History :
Prugent Diam Europe, a story of success
En 1988, Christian Prugent took over the family company created 41 years earlier by his father. At the time, it was a traditional woodwork shop comprised of a 6-person team. During the ski resort boom, the company focused on creating furniture for the cabins. No one guessed the unique direction in which the company would take.
It all began withan opportunity seized by Christian Prugent: the shopfitting of a Guerlain boutique in Toulouse, France. This first creation marked great change and quickly. The company designed a second boutique in Moscow, and then another in Paris. "I realized the potential for a very fruitful partnership with Guerlain and our sales revenue increased sharply. "
It became clear that Prugent's future was in the professional market, which offered more opportunities to the company than private individual clients. Guerlain recommends Prugent to Dior Couture for the shopfitting of a first boutique, then a second… A collaboration with Dior Fragrance followed and continues to this day.
"We took advantage of our opportunities. Back then, there wasn't any marketing strategies, word of mouth did all the work. The brand names came to us on their own. "
In 2002, the company moves into a factory in Lannemezan, Hautes Pyrénées, France with a surface area of 7,500m2 equipped with high-performance industrial equipment. In 2012, Prugent signs a cooperation agreement with its partner DIAM INTERNATIONAL. "I never would have imagined that we would work all throughout Europe, and without speaking a word of English! "
Diam International and Prugent then create Prugent Diam Asia to serve its clients in Asia. In 2013, the company expanded its industrial space to 10,000 m2 and scaled up its production machinery. During that same year, Prugent opens a subsidiary in Portugal. In 2016, Christian Prugent sells its entire company to DIAM.
Today, Prugent Diam Europe guarantees quality. "From day one, quality has been vital to me. I wanted to create upscale products, which is synonymous with quality. This is how we forged our reputation: quality, expediency, service. "
As of 2017, Prugent Diam Europe counts 100 employees and its craftsmanship is recognized by luxury industry professionals worldwide. Environmentally-friendly practices are at the heart of the company's development. It reduces the negative impact of its operations as much as possible.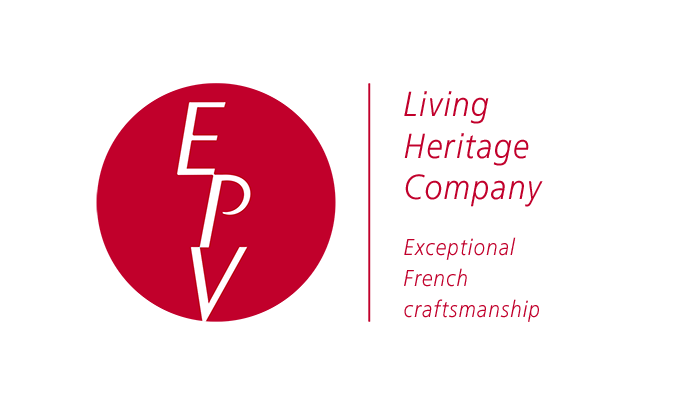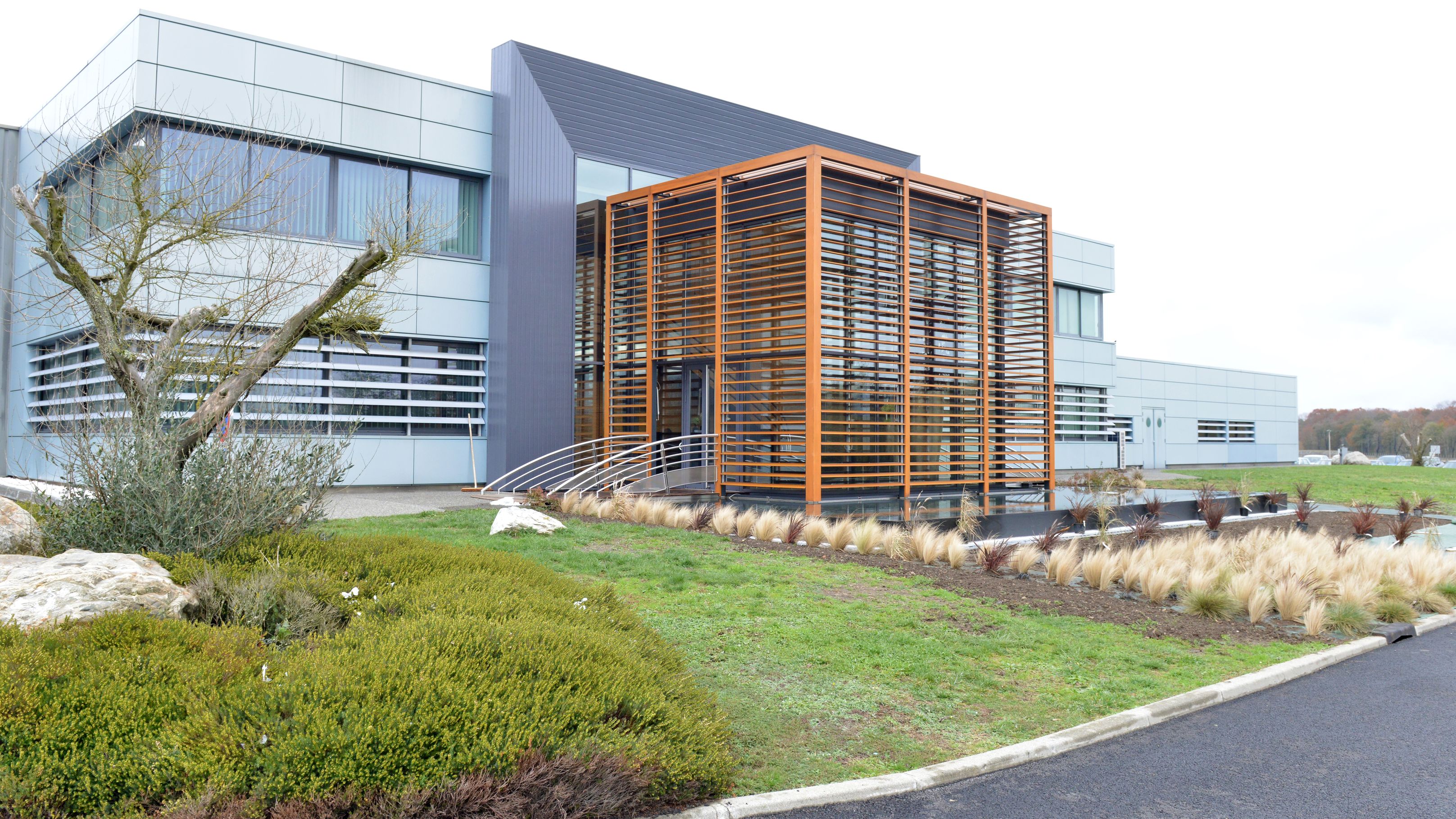 Recognized as a "Living Heritage Company", Prugent Diam Europe demonstrates its expertise by combining tradition and innovation for high-performance creations and to meet its clients' demands.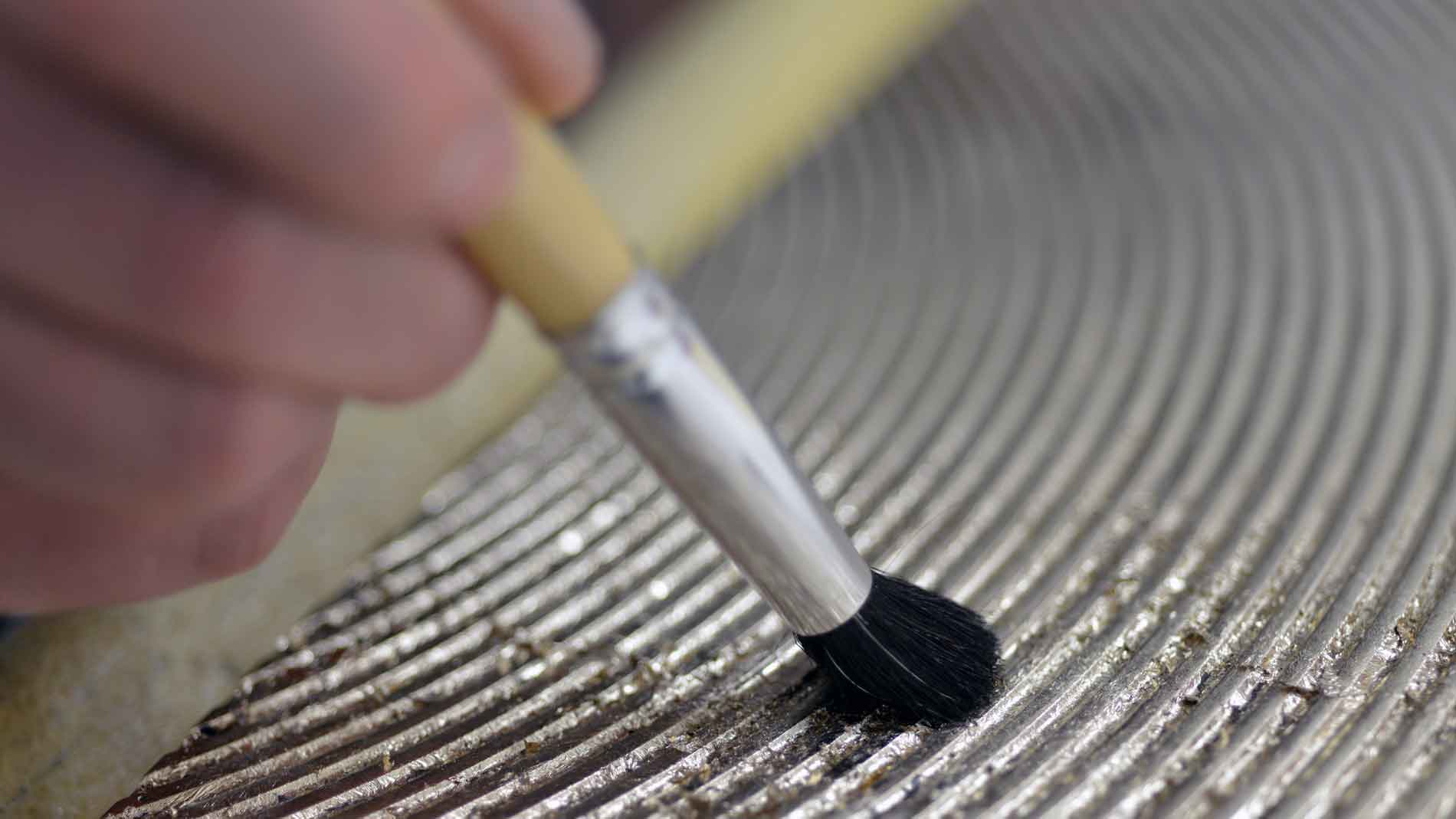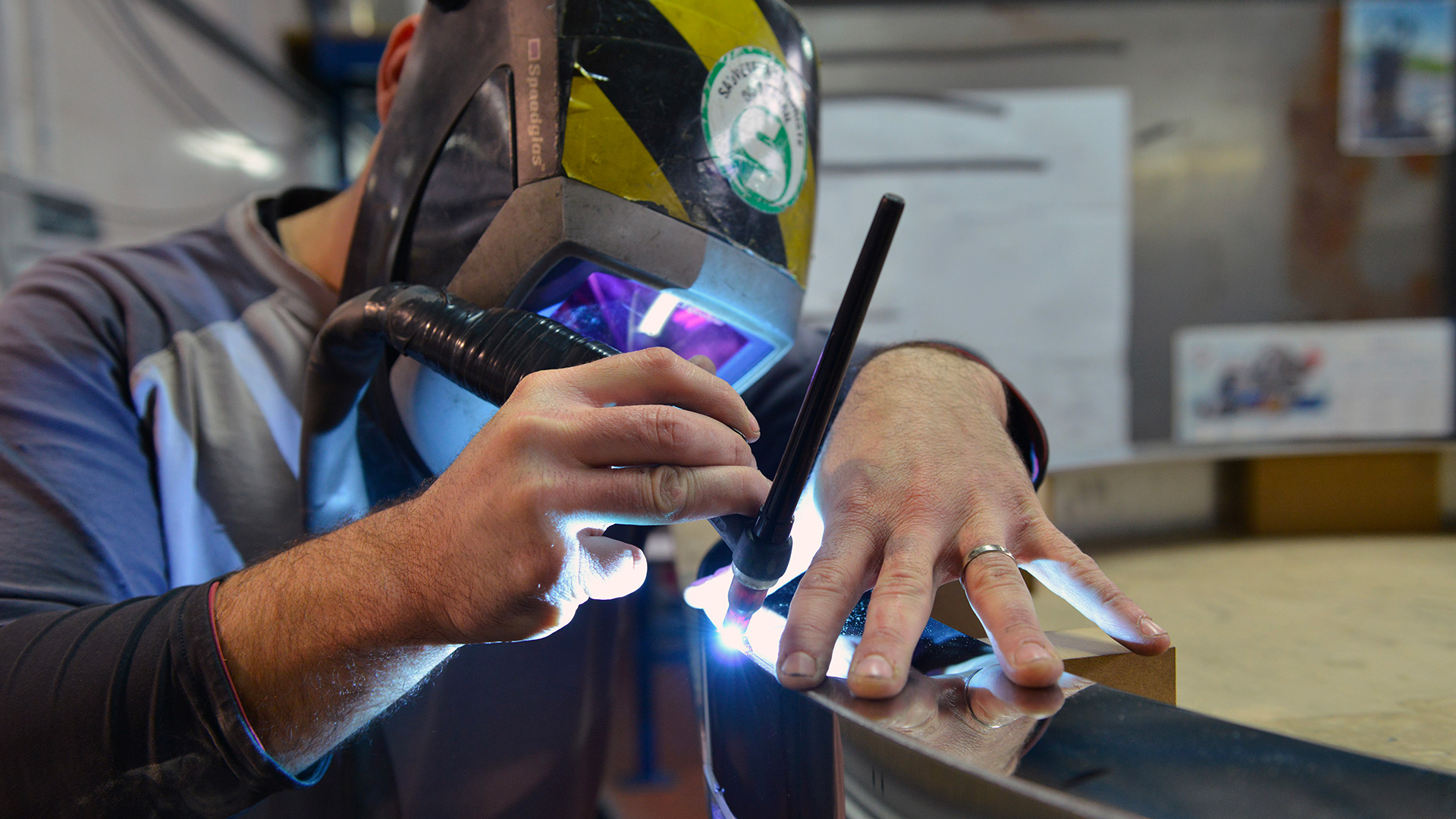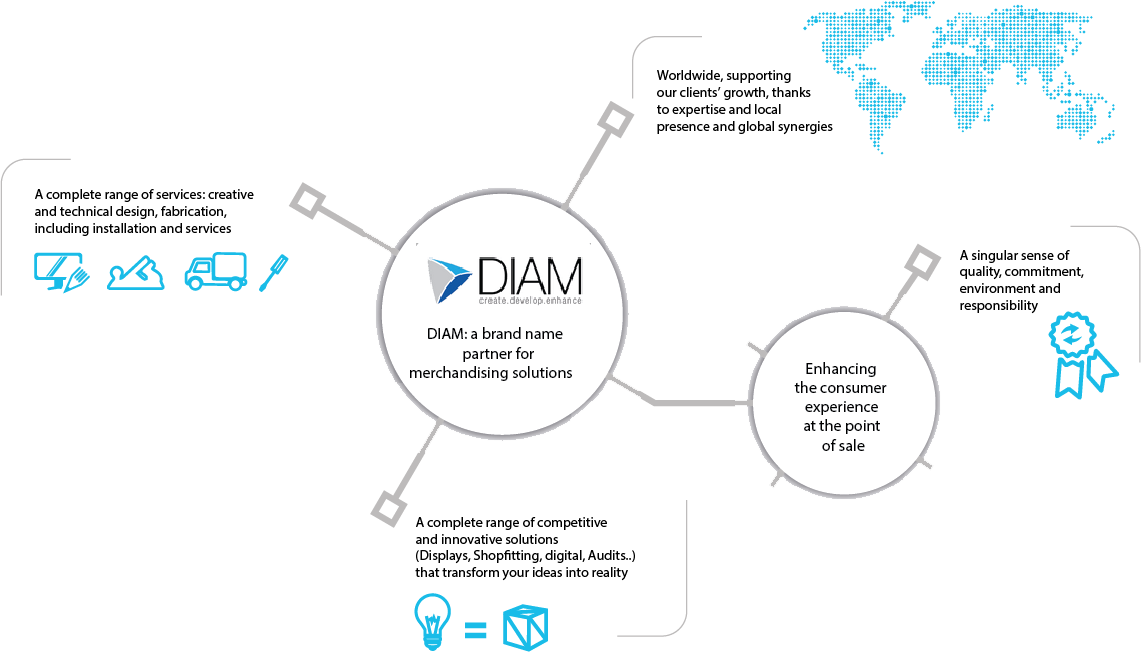 Prugent DIAM Europe more than 70 years of experience
<a href="https://www.prugent.com/en/contact-2/">CONTACT US</a>
<a href=" https://www.prugent.com/en/recrutement-2/">RECRUTEMENT</a>