Project follow-up
Prugent Diam Europe dedicates a specific team to each project. Each team is responsible for its project from design to installation. This guarantees that our clients will have an informed contact person and a rigorous supervision of each production. We provide, ourselves, an after-sales service for all of our creations.

Fitting installation
As an integral part of the creation process, our team in charge of fabrication also assumes responsibility for installations in partnership with local providers, in France or abroad. Prugent Diam Europe can also provide sub-trade services. We coordinate the different aspects of your projects to ease communication and improve expediency.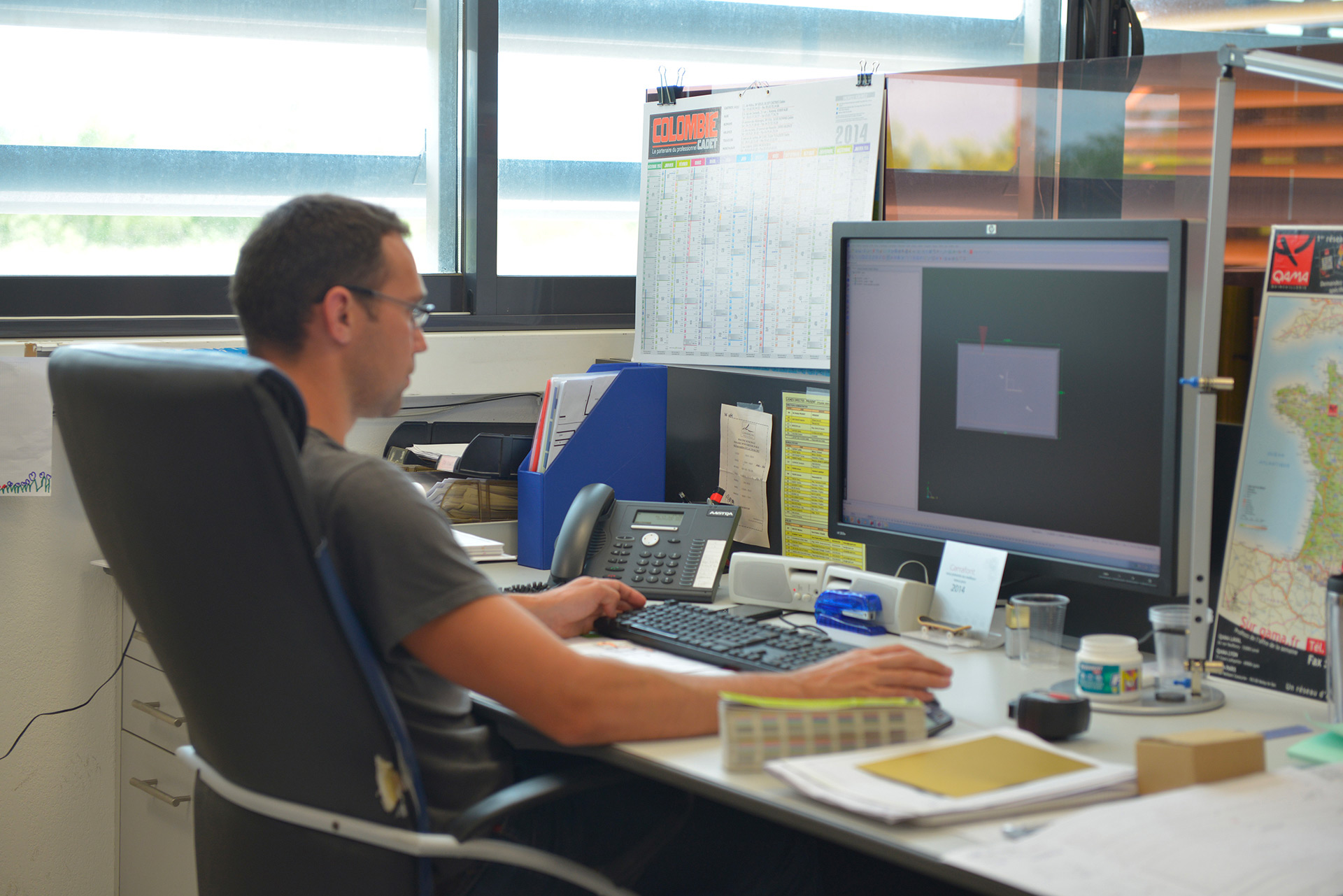 Logistics
To guarantee a safe delivery of our furnishings to our clients' installation sites, we have a transportation service adapted to the careful attention that our creations require. Our furnishings are packed by us and delivered worldwide by our own lorries. Each client can follow their order delivery route thanks to our geo-tracking service.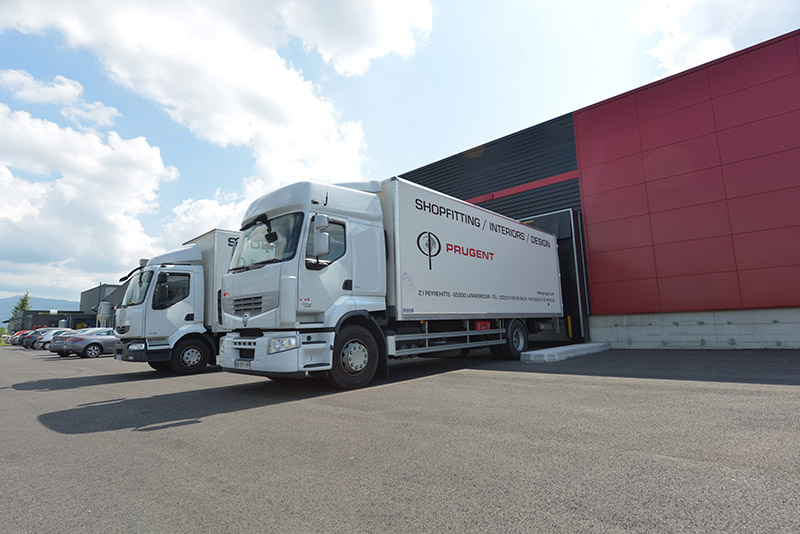 <a href="https://www.prugent.com/en/contact-2/">CONTACT US</a>
<a href=" https://www.prugent.com/en/recrutement-2/">RECRUTEMENT</a>